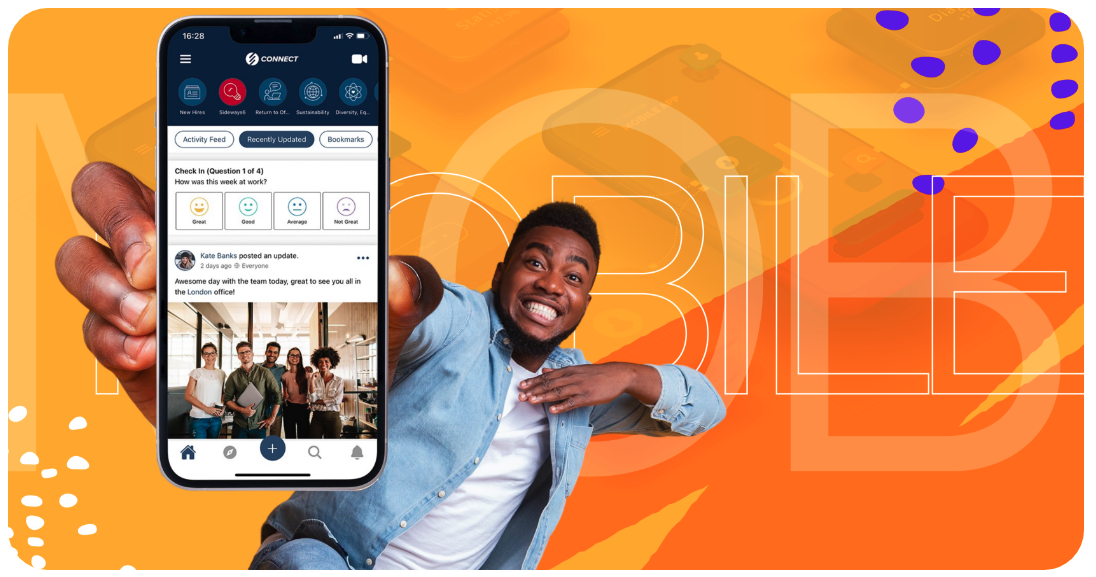 Downloading the App
Workvivo is available for download as a native mobile app on iOS and Android devices. Ask your colleagues to search for "Workvivo" on the:
Find Workvivo on the App Store or scan this QR code

Click "Install"

Choose to "Allow Notifications" from Workvivo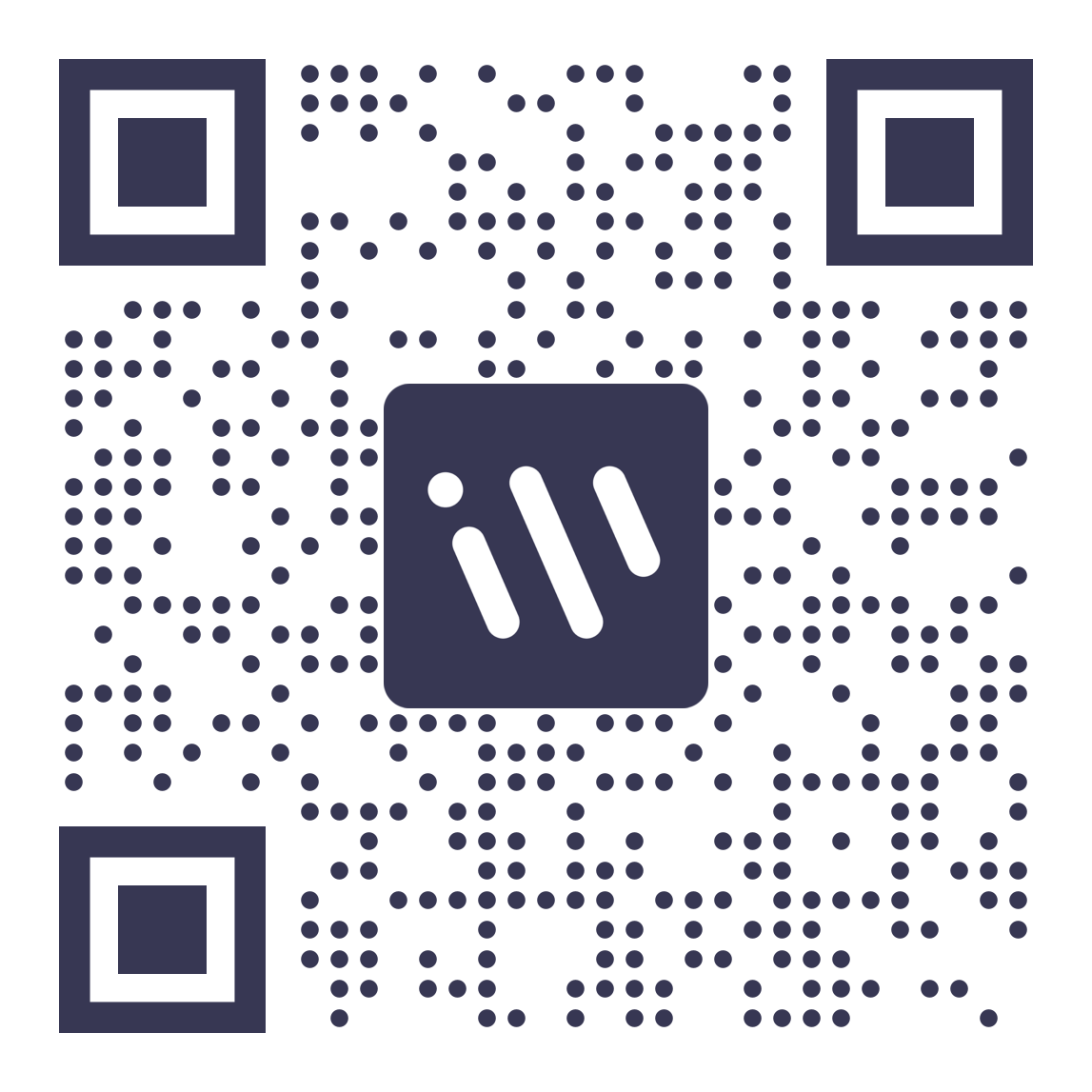 When users scan the QR Code they will be redirected to https://go.workvivo.com/app
Promote the mobile app throughout the year! Here are some sample posts:
Stay connected with colleagues and always get the latest news and updates straight to your mobile! Download the Workvivo mobile app today from the App Store, log in and join the conversation!

Build your community and stay connected on the go - download the Workvivo mobile app today from the App Store
---
Logging in
On the log in screen, you are asked to enter your email address. You must enter the email address that has been provided by your company to Workvivo.

When you click "Next", Workvivo recognizes which organization you belong to and displays your company's login screen.

If your organization has Single Sign On (SSO) set up for Workvivo, you can enter the email and password you usually use for your other work apps and tools

If you created a password specifically for Workvivo, use this password to log in
---
Understanding Mobile Usage
To determine the split between mobile and desktop usage of Workvivo in your organisation today, as an Admin you can learn this from your Analytics dashboard. Filter on your preferred Period and view 'Usage by Device Type'.
---
More Info
For any questions, reach out to your Customer Experience Manager.