Use the platform in your preferred language by selecting the specific language during setup!
This will override the language on the user's device or browser, giving them a more personalized Workvivo experience.
Don't worry- if you already set up your account under a different language you can change this in your settings- skip to 'current users' below.
---
Device(s): Web, Mobile
Roles / Permissions: General User
---
Setting your preferred language
New users
When a new user is onboarded for the first time they can select their preferred language. This is the language they will see the platform in and receive notifications in.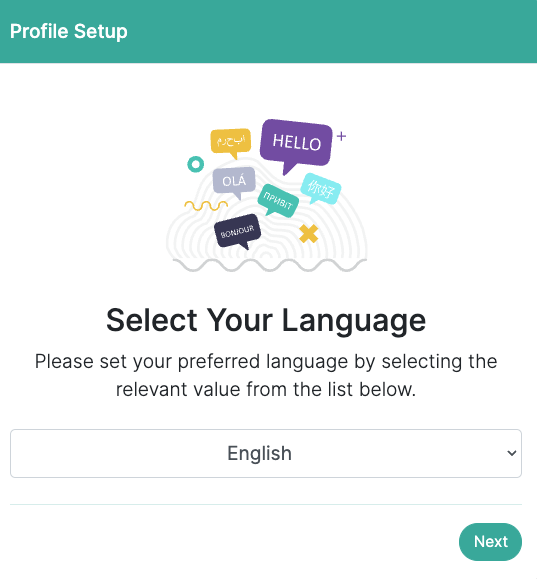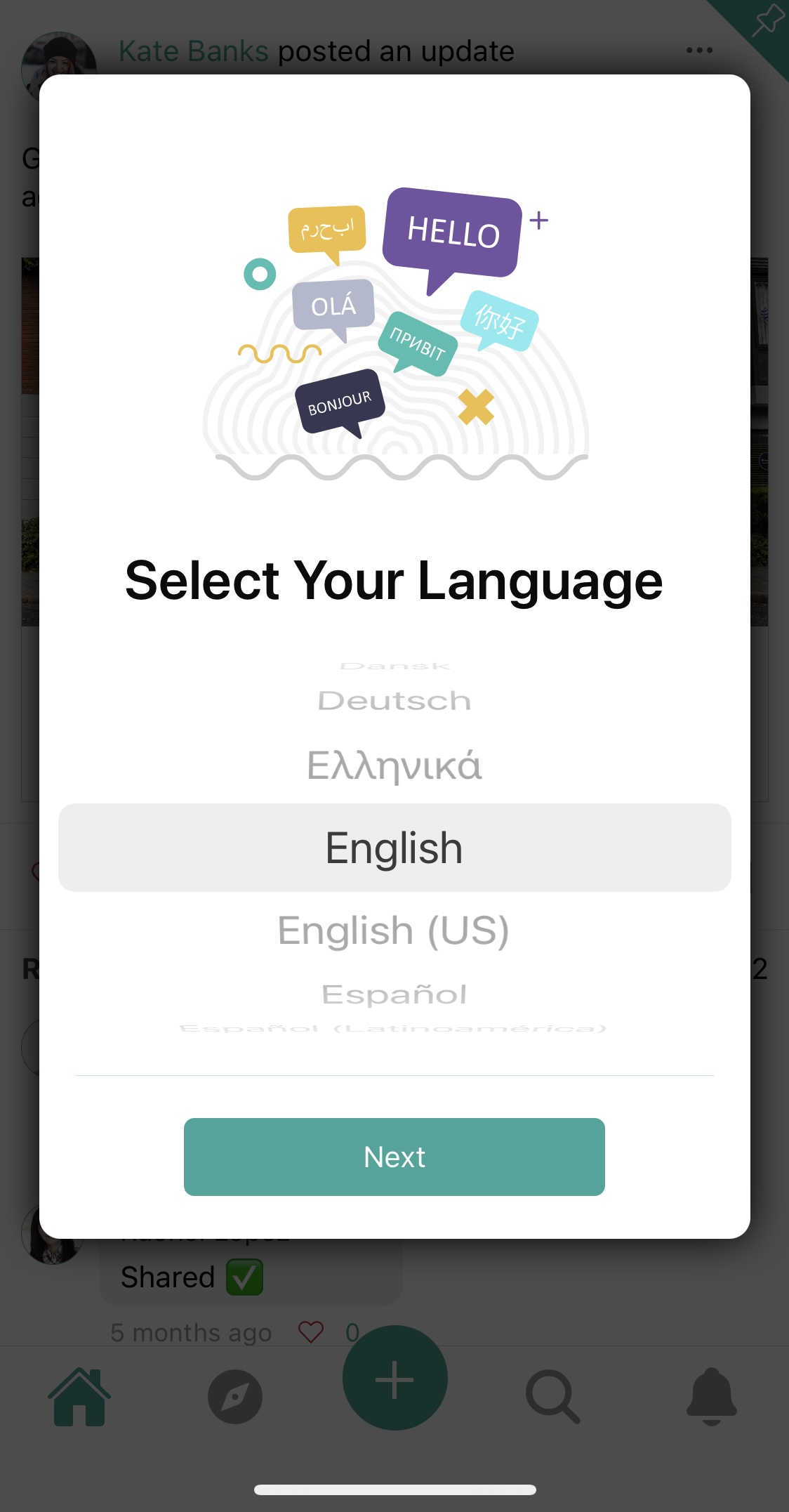 ---
Current users
Current users can change their language on both web and mobile by selecting 'Edit my Profile' and then choosing your preferred language from the Language dropdown menu.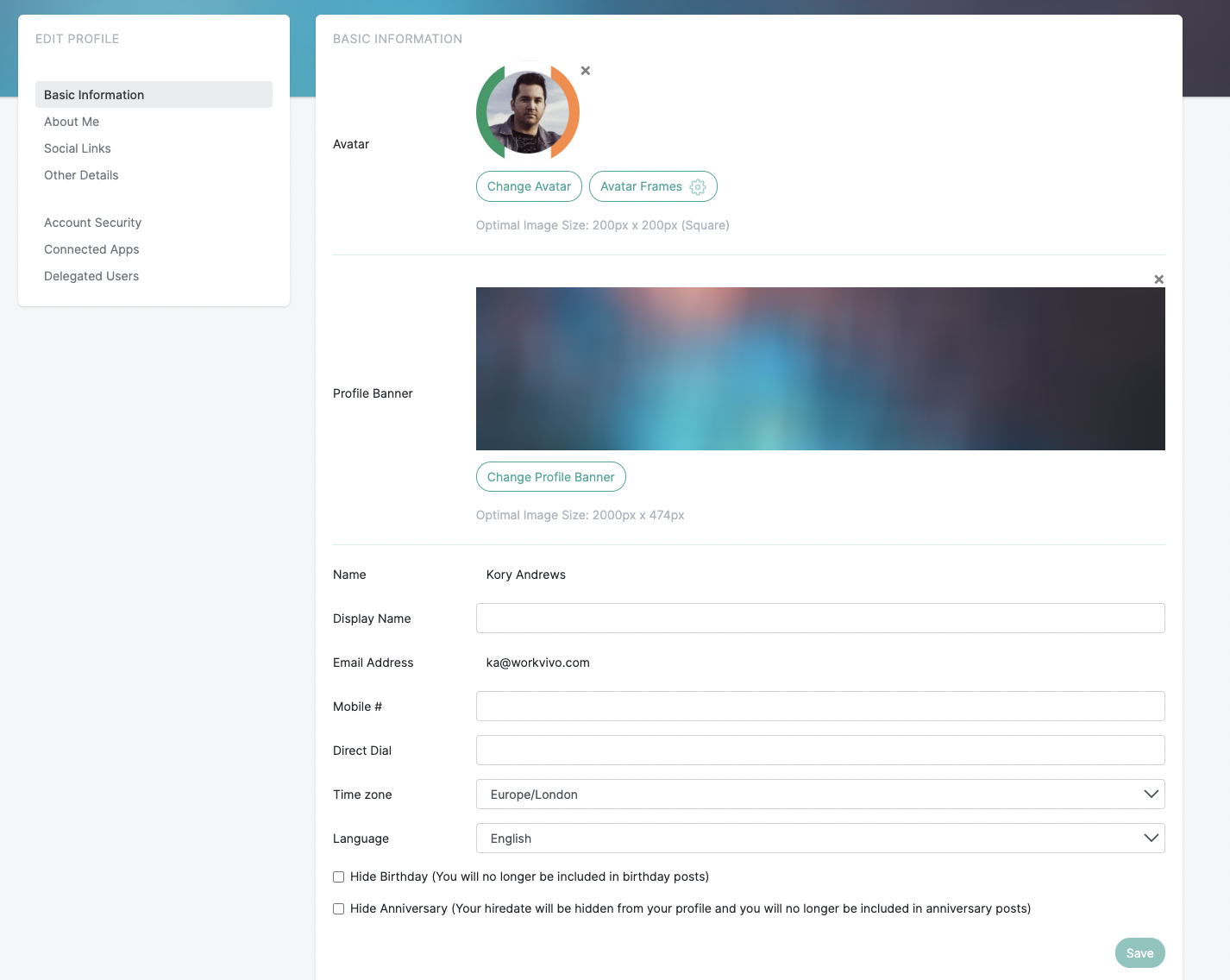 ---
The language setting can also be updated on the mobile app for current users by clicking on the menu bar on the top left and clicking into settings.
From this screen they can click on language and select from the list available.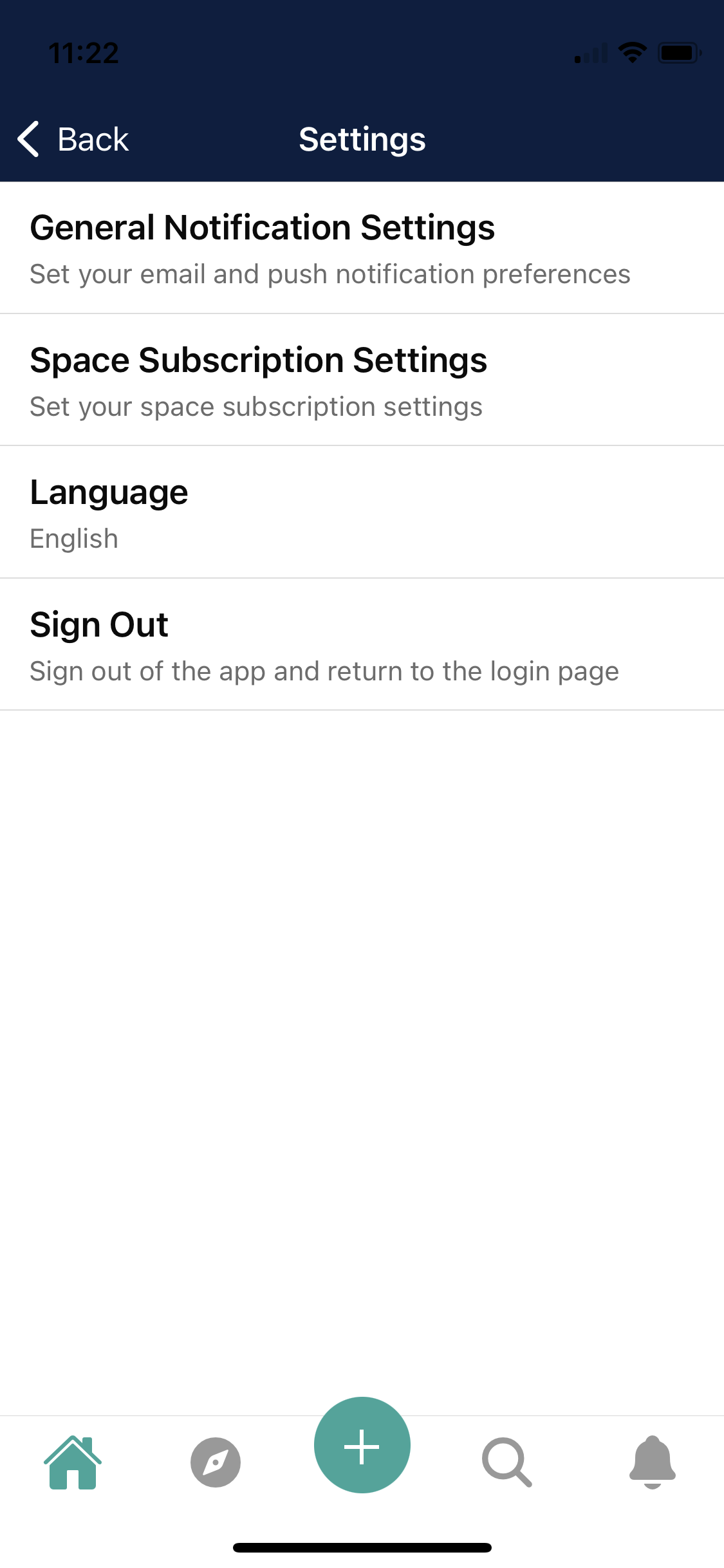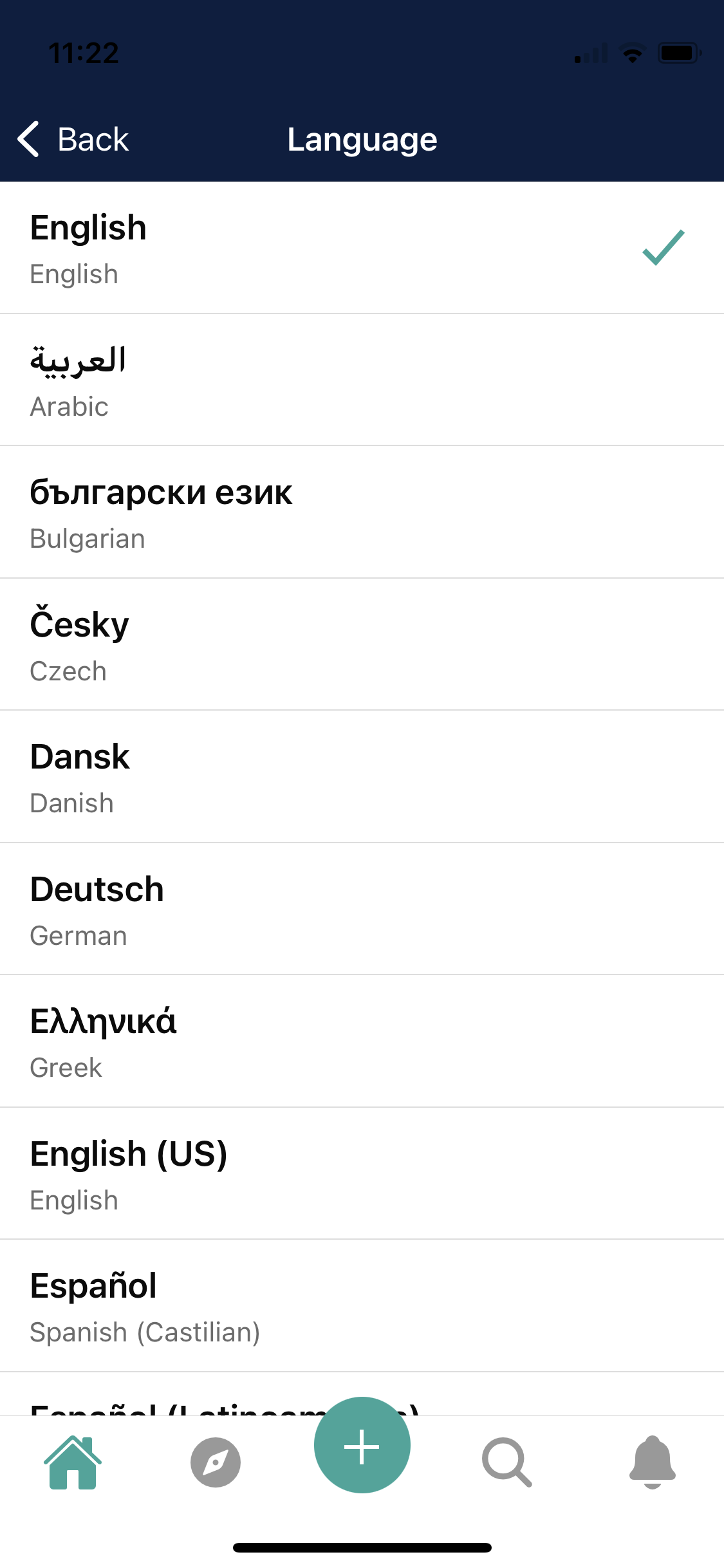 ---
You can opt into this setting to ensure new users can select their preferred language during the onboarding process.
Please reach out to your Customer Project Manager to enable this setting.
---