Some employees love to build their brand and gain followers. Colleagues can achieve this through Workvivo's Following feature.
The Following feature is optional so let your Workvivo Project Manager know if you would like it enabled for your organization. For best results, we recommend that Following is only enabled in companies with more than 500 people.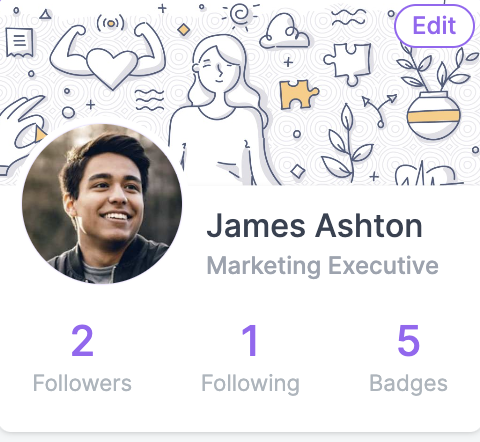 ---
Device(s): Desktop/Mobile
Roles/Permissions: Any user
---
Follow a Colleague
To follow a colleague, open their People profile and click "Follow".
You will see how many Followers they have already and you will see other people they are following.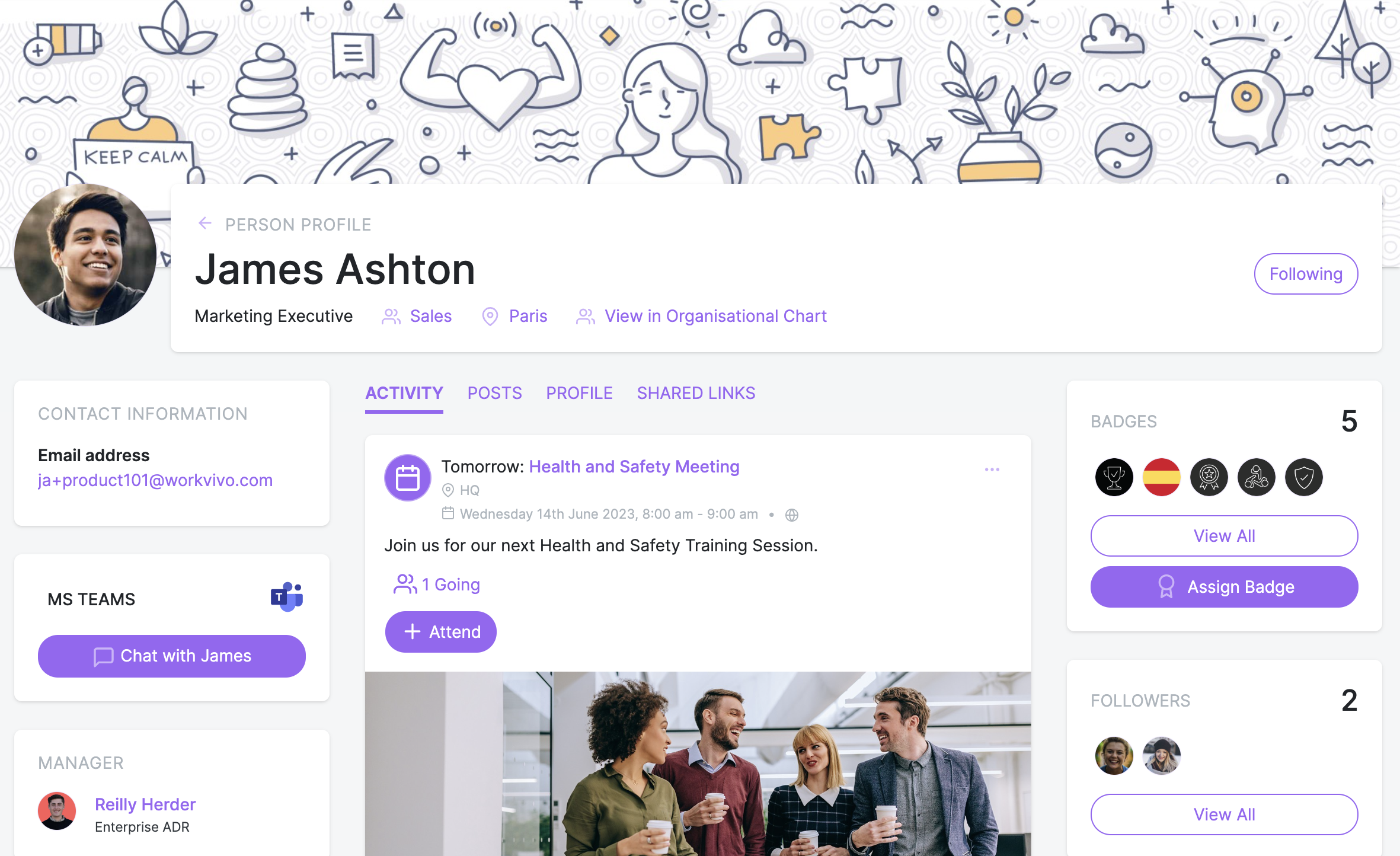 When you follow someone, you will see:
the exclusive updates they post to their Followers.

any updates that they post to Public Spaces, even if you aren't a member of that space. This is a good way to spread the word about public community spaces - people will see the updates in their activity feed and be enticed to join.
---
Post to your Followers
Posting a message to your followers is a little more personal than posting to a Team or Space.
When posting an update, choose 'Followers' as the audience.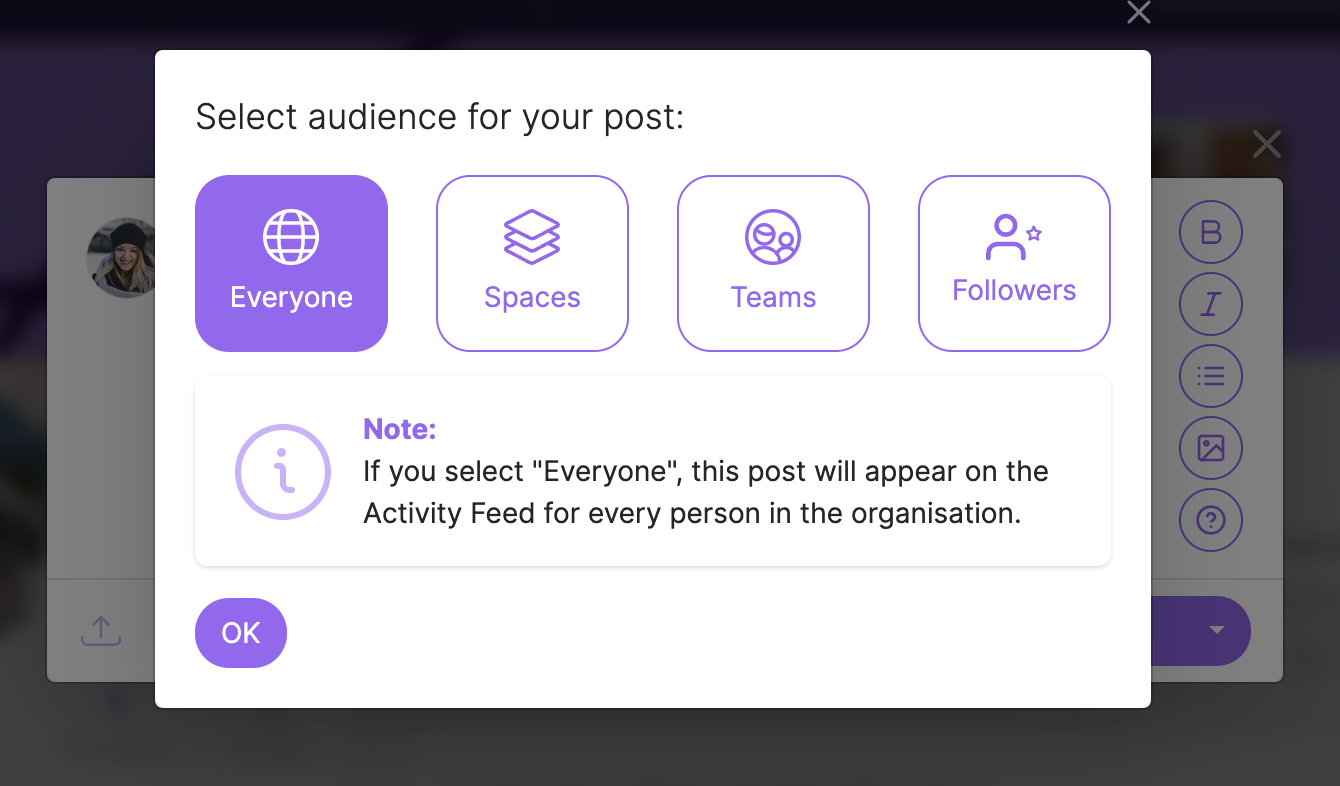 ---
Following Feed
Your followers can then find your updates easily by filtering their feed by clicking 'Following' on the side menu.

---
Mobile View
1. Click into a users profile. Click the three dots in the top right hand corner
2. Click Follow.
3. Return to the activity feed and filter your search by selecting 'Following'
---